My book promo video's, don't expect any high standards. Their just cheap budget book promo's, but heck it is a start right? And like you can see I'm getting better at it. In the future there will be a good one I hope, we'll see! At least a lot of people can laugh about them and that's what I wanted...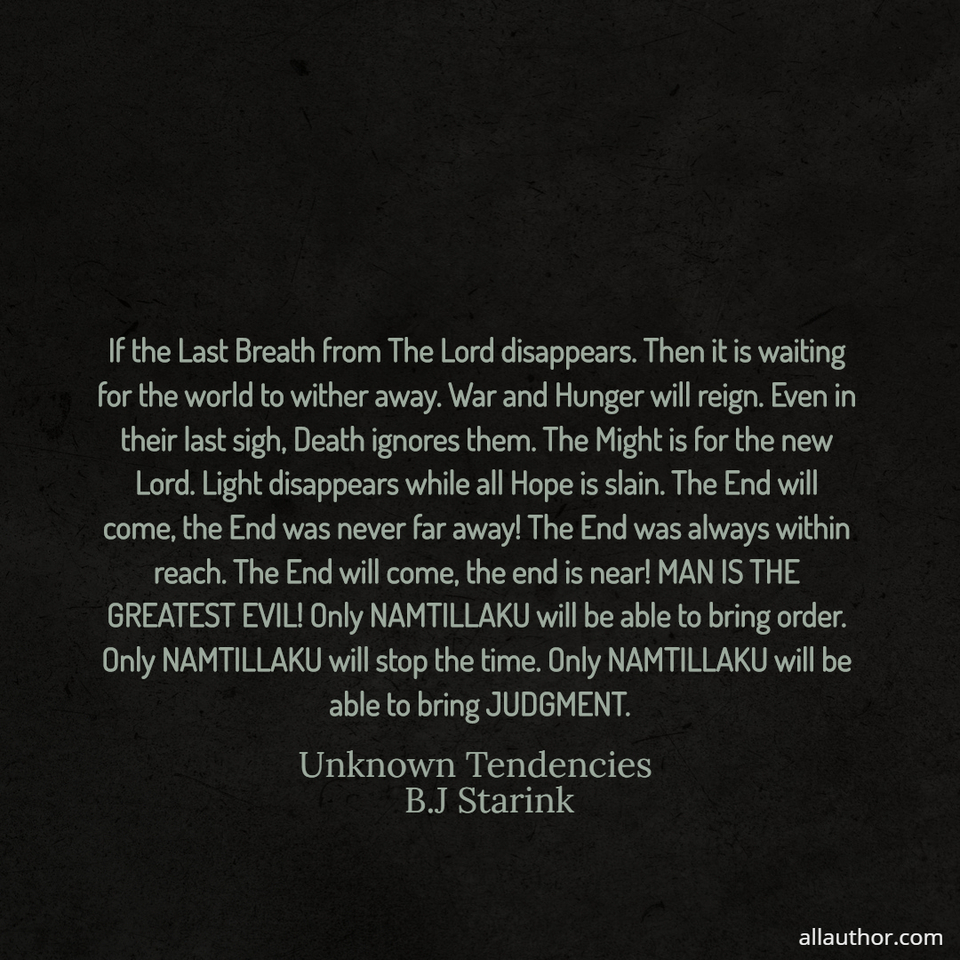 What was i thinking with this one? I just love to make a fool out of myself. I will never grow up in that matter! Hope you guys can laugh about it too!
This one really is better, but it still isn't a very high standard! Don't worry in this one you don't hear me singing and raping a bad song..
And I just had to put a little bit of humor in it, don't blame me!
There are more to come, and well I can only hope they get better and better from now on. Worse than the first one is impossible, so the only way is up from now on.
Het horror kinder voorleesboek.
Lukt het ook uw kind om de boeman te verslaan met een beetje hulp van mij de opper boeman?
Kissed by the angel of death! Or Hourglass! Or Warning! Help me decide...
How should I name my next book?